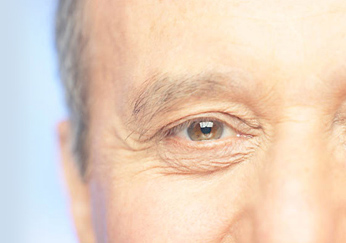 Unit Logic Inc.
Unit Logic is an Independent solution provider utilizing core Microsoft® technologies.
Project Expertise
Creation and implementation of customized applications for medium and large corporations specializing in the use of leading edge technologies.
Projects are designed using the software tools and standards of emerging technologies.
Project Preference
One year or longer. Combination on-site and in-house development.
Direct contact with oversight authority. Construction via prototyping.